The team at O'Connell Property Agents are proud to be a part of our communities and participate actively in sponsoring and supporting various local causes and drives across Gloucester, Cheltenham, Tewkesbury and surrounding villages.
Here, we'll be showcasing some of the local good work and projects that we as a company and team participate in and support.
We are always looking at new ways to support the communities we work in, so please contact us if you run a group or club that we may be able to help in whatever way we can.
What's happening locally?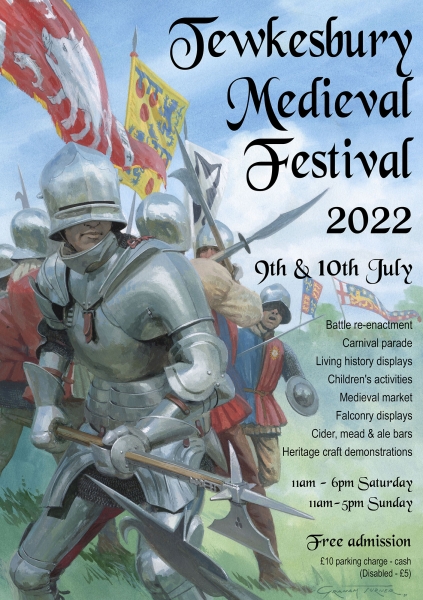 Learn the history surrounding the Battle of Tewkesbury, the origins of the festival, and meet the team who bring it all to life.
What is it?
In 1984, a group of local eccentrics announced they were going to re-enact the Battle of...
Read this article